More Than an Electrical Distributor
Hannan Supply is more than a trusted wholesale electrical distributor. We're a support system. Since 1968, our company has provided quality products and services to customers throughout Kentucky, Missouri, Tennessee, Illinois, and Indiana. 
Our job is to make sure you have the best possible items to complete your projects—and we take that responsibility seriously.
Hannan Supply has worked hard to build a reputation for flawless customer service. Our knowledgeable staff can help you find not only the item you request but also the product that works best for your needs. Instead of sales representatives, think of them as assistants who can help improve your business.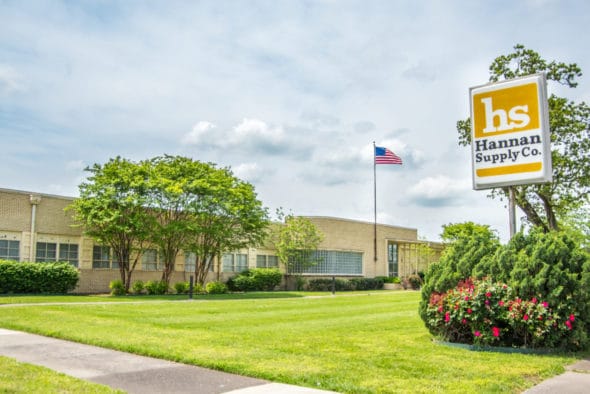 How Hannan Supply Can Help You
Our company's goal is simple:
To help you find the highest quality parts within your budget. That's why we hire the most competent staff and work only with reputable, leading manufacturers.
We know even the most straightforward project can go wrong if you don't have the right part and the right price at the right time. Hannan Supply has a vast inventory with more than 23,000 stock-keeping units. We are also one of the largest Kentucky distributors of Eaton, Robroy Industries, Appleton, and Thomas & Betts products.
We also always keep staff on-call for emergencies. If your operation shuts down unexpectedly, we can pull new parts and deliver them—even in the middle of the night.
In addition to quality products and excellent service, Hannan Supply will soon host training seminars in our Paducah location's state-of-the-art training facility. These seminars will be presented by some of our top manufactures along with our product specialist. We'll use these events to keep you updated on the latest product offerings and technology.
Contact your nearest Hannan Supply location and find order the parts you need today.
Hannan Supply is led by a team of experts who know the electrical supply industry and understand the challenges your company faces. They make sure each branch has the skill and training necessary to meet your needs.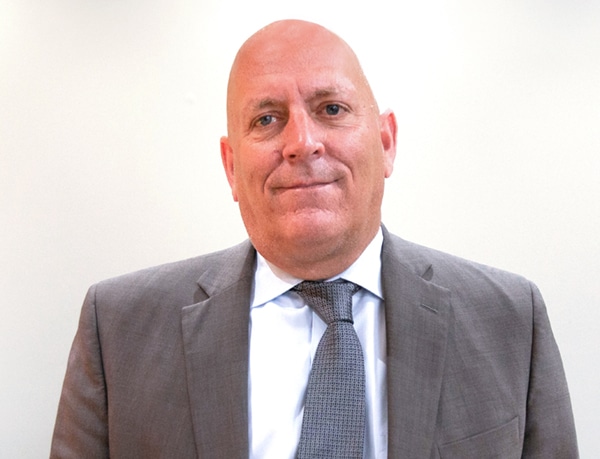 Bruce Brockenborough
President, Owner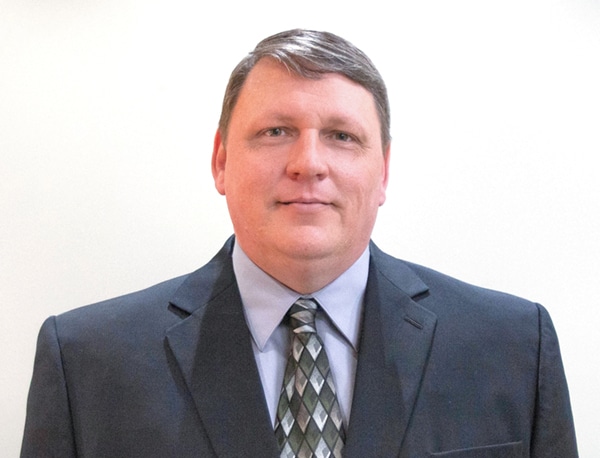 William Erwin
Chief Financial Officer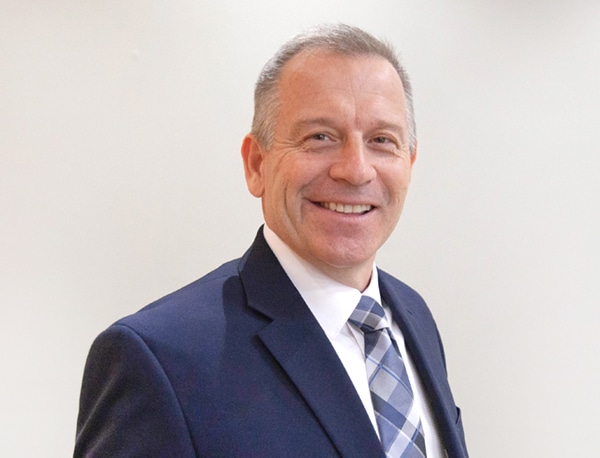 Richard Eggemeyer
Vice President of Business Development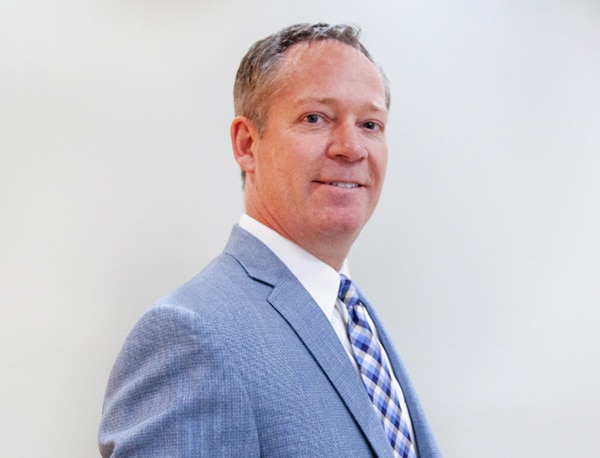 Todd Swinford
Paducah Branch Manager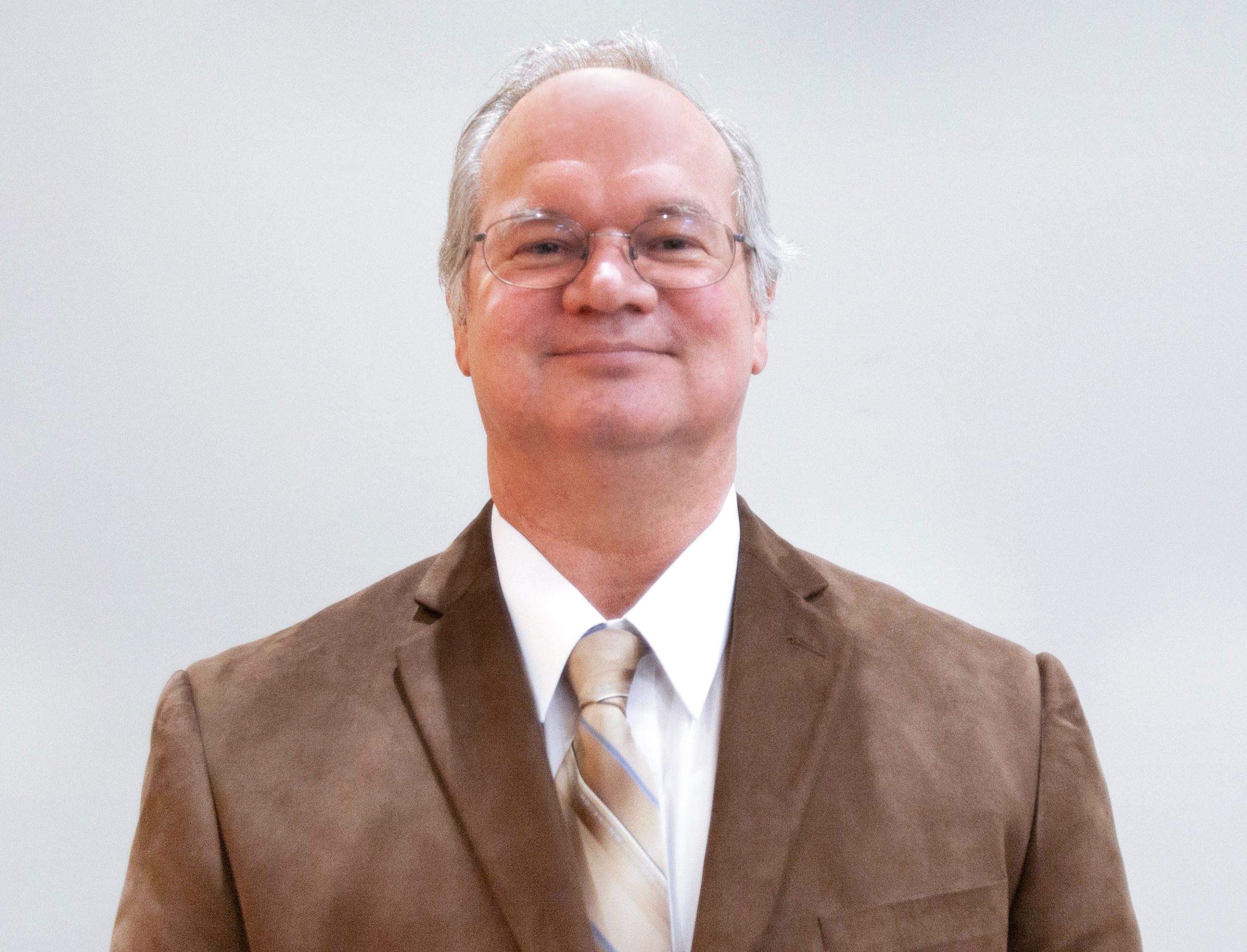 Karl Kreger
Hopkinsville Branch Manager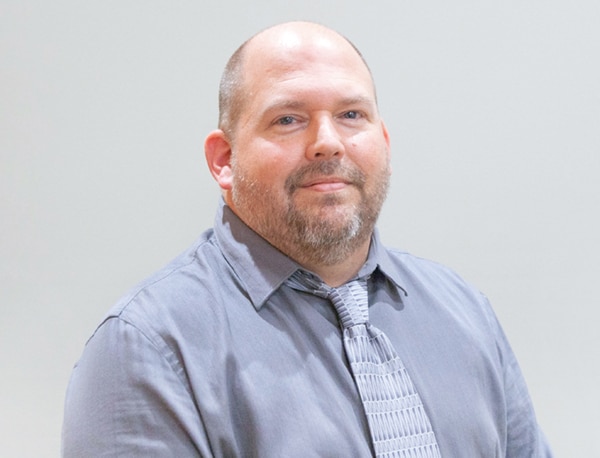 David Smith
Owensboro Branch Manager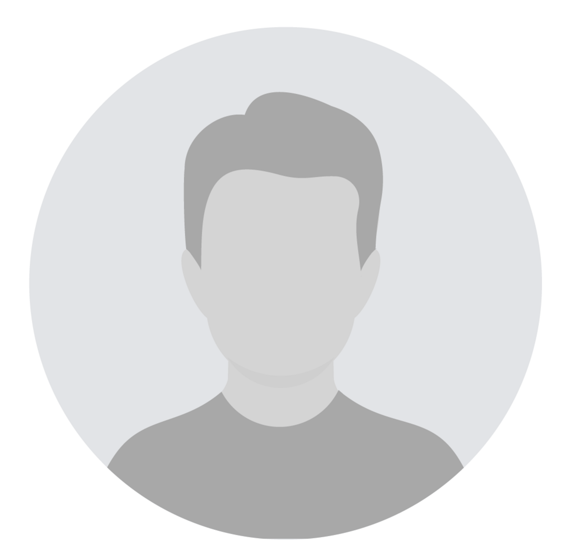 Aaron Record
Facilities Manager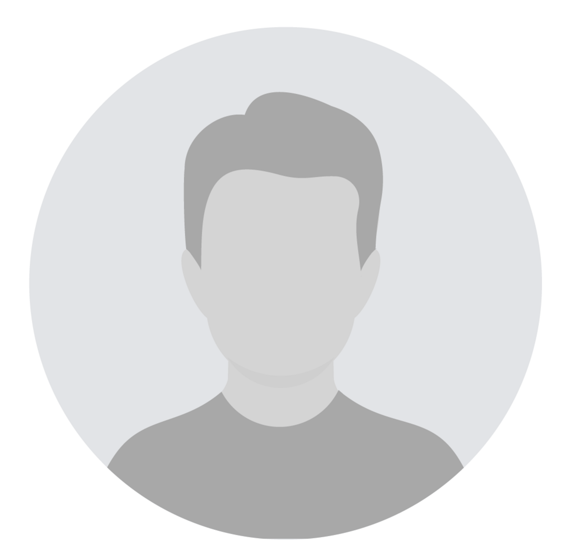 Chris Griggs
Purchasing Manager
"We value our relationship with Hannan Supply and the outstanding, superior services provided to us. Wes and Zach go above and beyond in meeting our needs on a daily basis, which in turn helps us to perform more effectively and efficiently. Warehouse guys (Tim and crew) are always very professional, timely, courteous, and eager to help in any way.
We truly appreciate the extra efforts put forth to see that we're taken care of!"
–
Lori
Story Electrical Service, Inc.
"Let me start by saying that Hannan Supply is a first-class operation. As an electrical contractor, there are times when you just have to find an item immediately. Cheryl Clary is the person to go to. Even on day-to-day material needs, Cheryl and Phil are always 'on top of it.' The most memorable experiences are from bid days. Cheryl has always been the first to get pricing back to me. To sum up my feelings: Hannan Supply goes above and beyond to take care of their customers. It is a joy to work with such a top-notch material supplier."
–
Gary Travis
Project Manager
Aladdin Electric, Inc.