Our company serves a variety of industries using a large industrial supply inventory, competitive pricing, and knowledgeable staff. We stock the specialty products you need to keep business and production going strong, and we've got the right team to help you find them.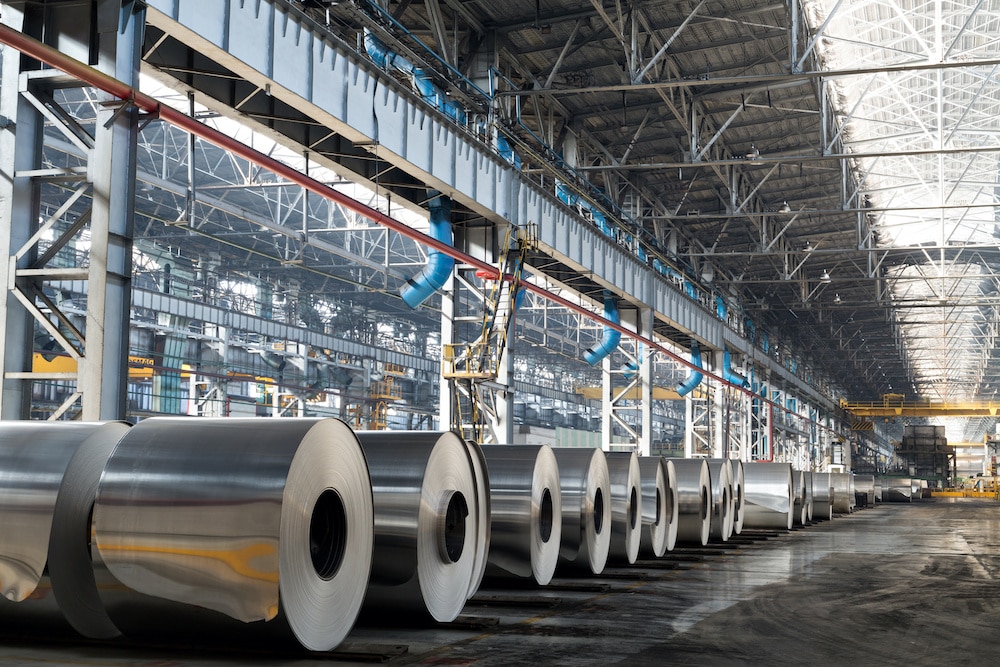 Industrial
We serve all industrial sectors, including chemical plants, aluminum plants, steel foundries, paper and pulp producers, food and beverage companies, and many others. We know these facilities often have to operate 24/7 in sub-optimal environments, which means machines frequently break. Our branches are always ready to help get your equipment up and running.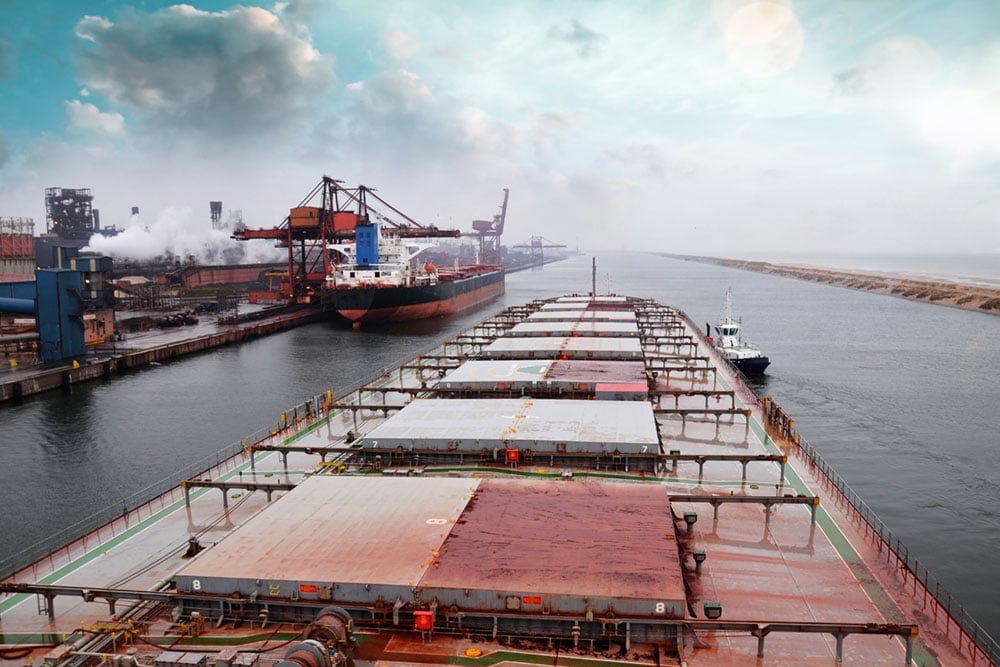 Marine
Maritime companies often have difficulty finding suppliers because their industrial supply needs have unique requirements. We, however, enjoy the challenge. Our locations stock equipment only used in the marine industry, such as specially designed cable and navigational lighting.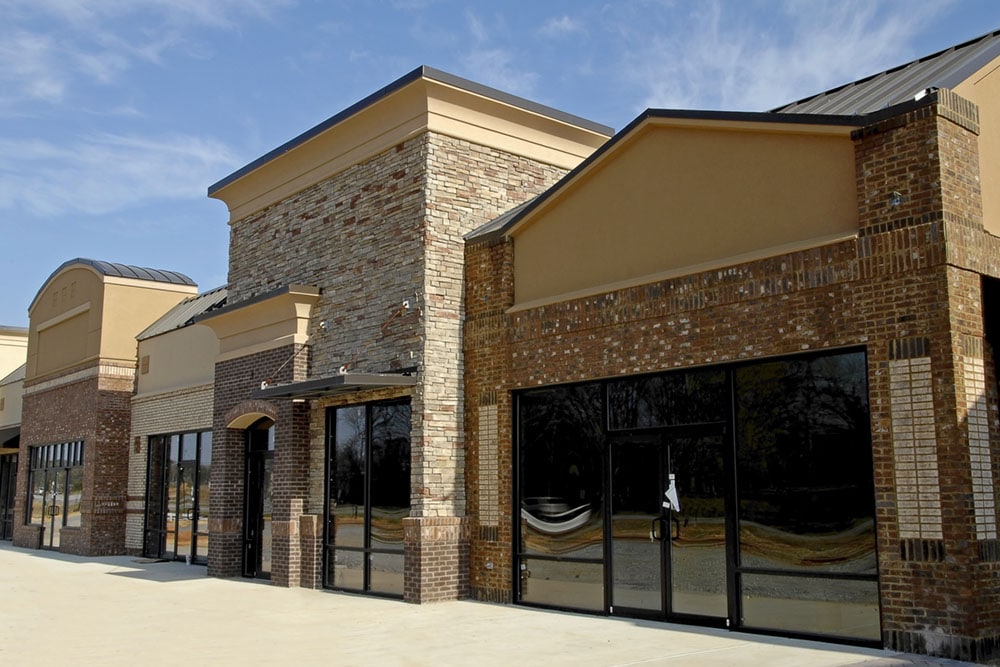 Commercial Construction
Hannan Supply helps equip various commercial construction projects, including schools, office buildings, strip malls, churches, and more. Our representatives can examine blueprints and specifications and then guide clients toward the right industrial supply products, such as panels, load centers, and upgraded lighting.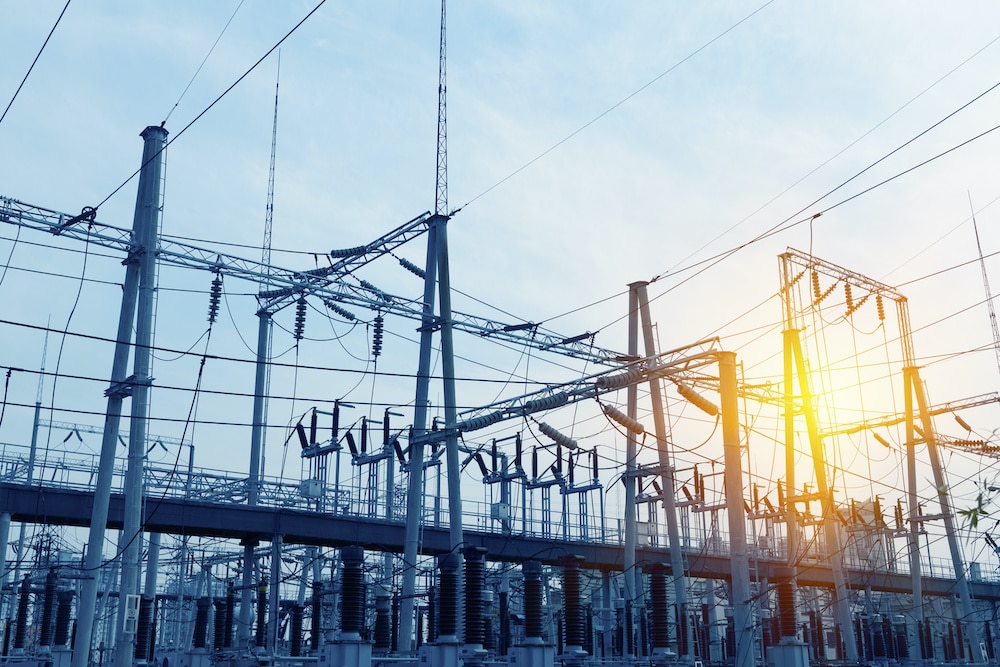 Utility
We stock electrical equipment that helps complete substation upgrades. We work not only with local power providers but also with generating plants. Our clients include coal generating plants, gas-fired plants, hydro plants, and wind and solar energy producers.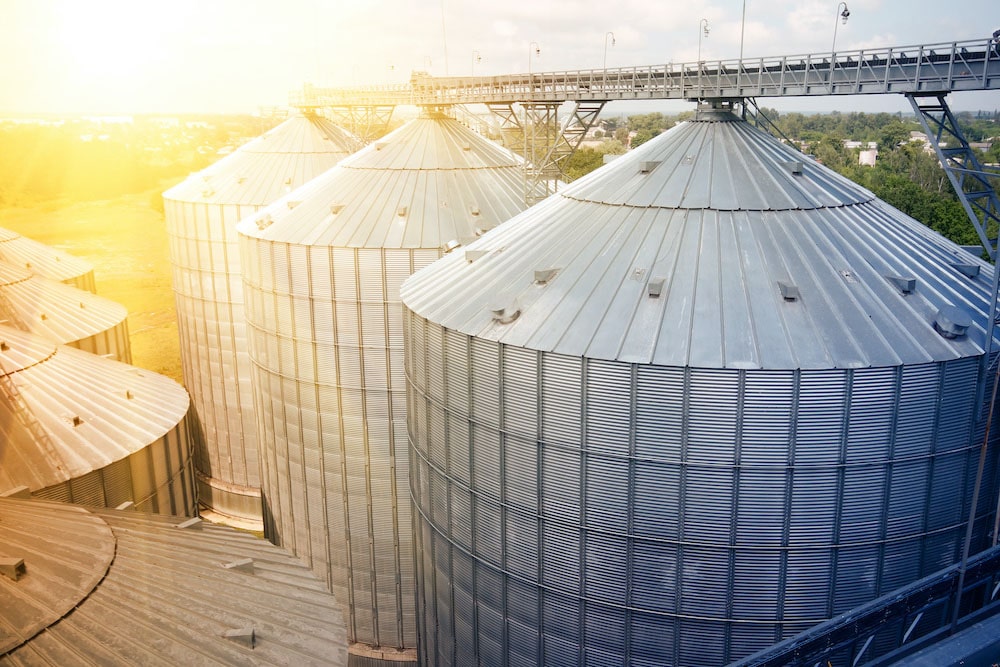 Agriculture
All Hannan Supply branches are located near farming hubs, and our clients include chicken, turkey, pork, and beef producers. We provide electrical equipment for grain drying and storage. We also supply products for watering and feeding livestock and maintaining proper temperature and lighting in animal housing facilities.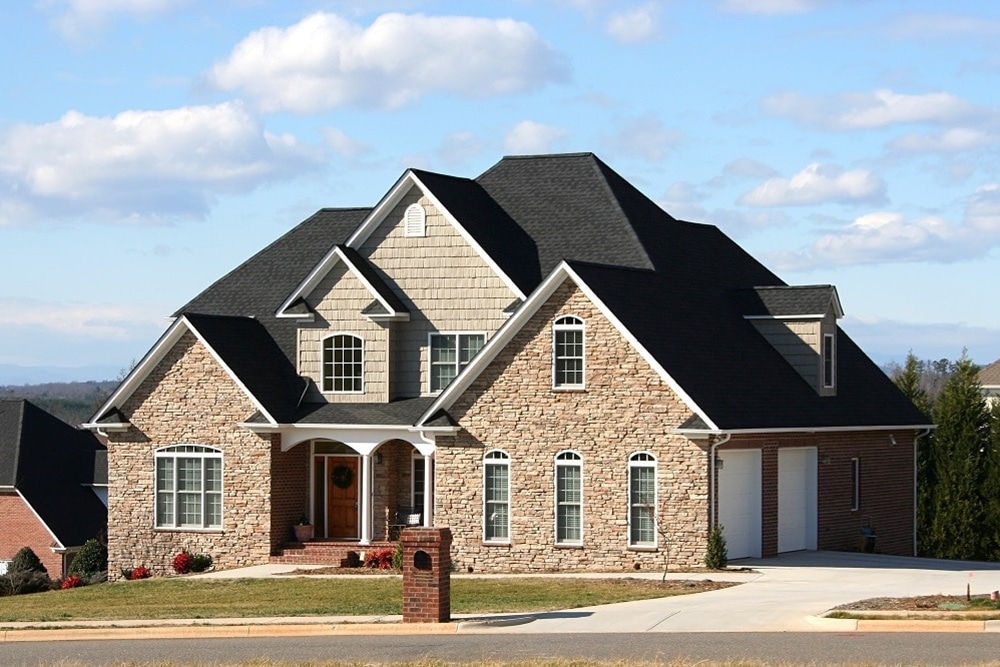 Residential Electrical Contractors
The residential electrical contracting industry has seen some impressive growth lately and shows no signs of slowing down. We have established ourselves as a great supplier to the residential market by providing a variety of products from Eaton loadcenters and breakers that offer a lifetime warranty, to Pass & Seymour nail-on boxes, to residential wiring devices. We have all the products you need to complete your residential project's electrical needs.
"We value our relationship with Hannan Supply and the outstanding, superior services provided to us. Wes and Zach go above and beyond in meeting our needs on a daily basis, which in turn helps us to perform more effectively and efficiently. Warehouse guys (Tim and crew) are always very professional, timely, courteous, and eager to help in any way.
We truly appreciate the extra efforts put forth to see that we're taken care of!"
–
Lori
Story Electrical Service, Inc.
"Let me start by saying that Hannan Supply is a first-class operation. As an electrical contractor, there are times when you just have to find an item immediately. Cheryl Clary is the person to go to. Even on day-to-day material needs, Cheryl and Phil are always 'on top of it.' The most memorable experiences are from bid days. Cheryl has always been the first to get pricing back to me. To sum up my feelings: Hannan Supply goes above and beyond to take care of their customers. It is a joy to work with such a top-notch material supplier."
–
Gary Travis
Project Manager
Aladdin Electric, Inc.
"Nick Record, on several occasions, especially when he was Beltline Electric Company's inside rep, has been able to find the purchase history of a customer like Buzzi International in order to provide a quick turn-around for much-needed and hard to get items. We worked together daily, which provided my customers with a reliable avenue for products, and I consider him a valued business asset and friend!"
–
Mark Lankton
Beltline Service Division Paducah