Electrical Training and Support Services
Hannan Supply goes above and beyond industrial supply sales. We also offer services, such as warehousing and electrical training, that are designed to help your business thrive. Take a look at our offerings and give us a call.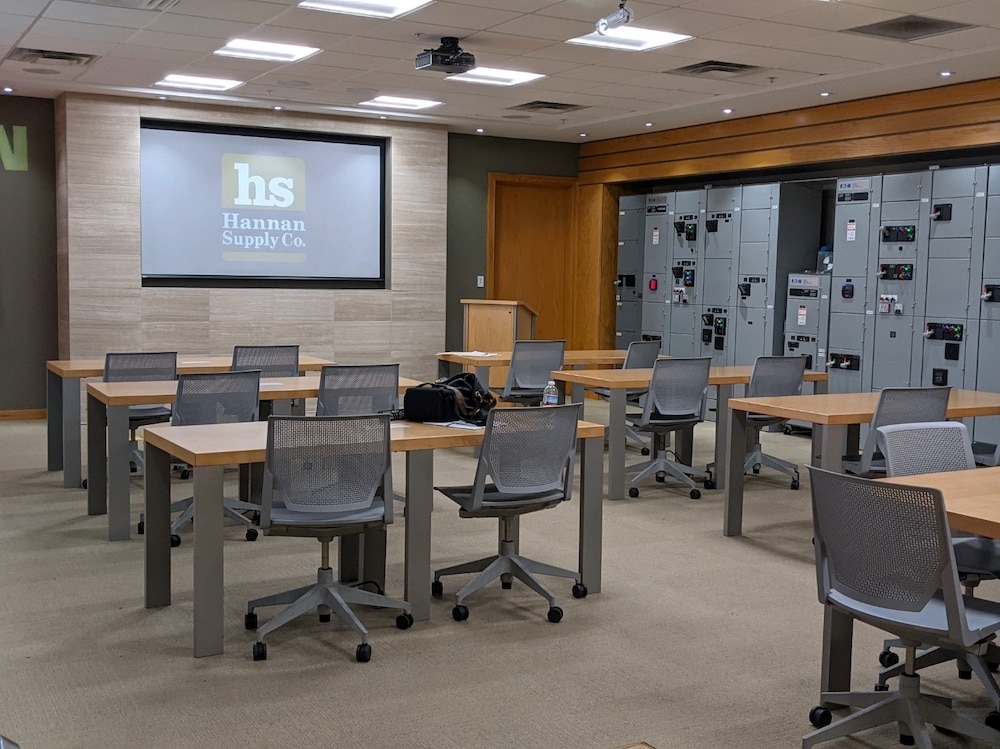 Electrical Training
Hannan Supply offers electrical training to maintenance workers, licensed electricians, and engineers so they can stay up to date with the latest advancements in the industry. We host sessions in a state-of-the-art training facility located at our Paducah branch. This facility includes a display of the latest Eaton switchgear along with lighting and lighting control options. Our manufacturers often send experts to conduct these trainings, and most participants qualify for continuing education credits. Our partner vendors for these sessions are Eaton, Cooper Lighting, OmniCable/Belden, Fluke, and Bussmann.
Warehouse
Our company isn't just a storefront distributor. Our locations are also designed with storage areas because we understand that job sites rarely have extra room. We offer storage space so businesses like yours can keep large project sites clean, clear, and safe.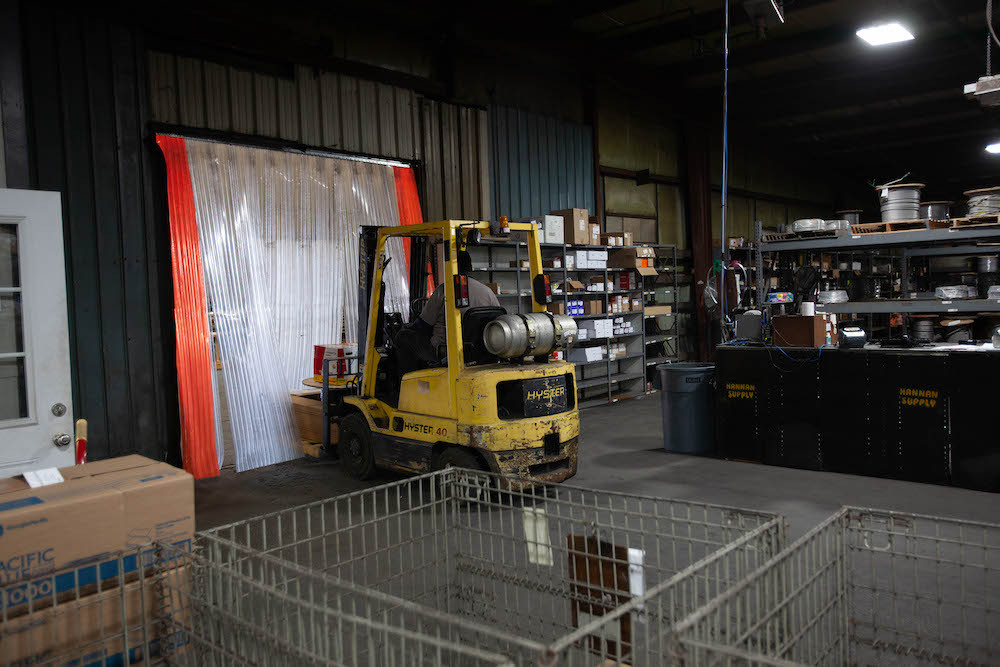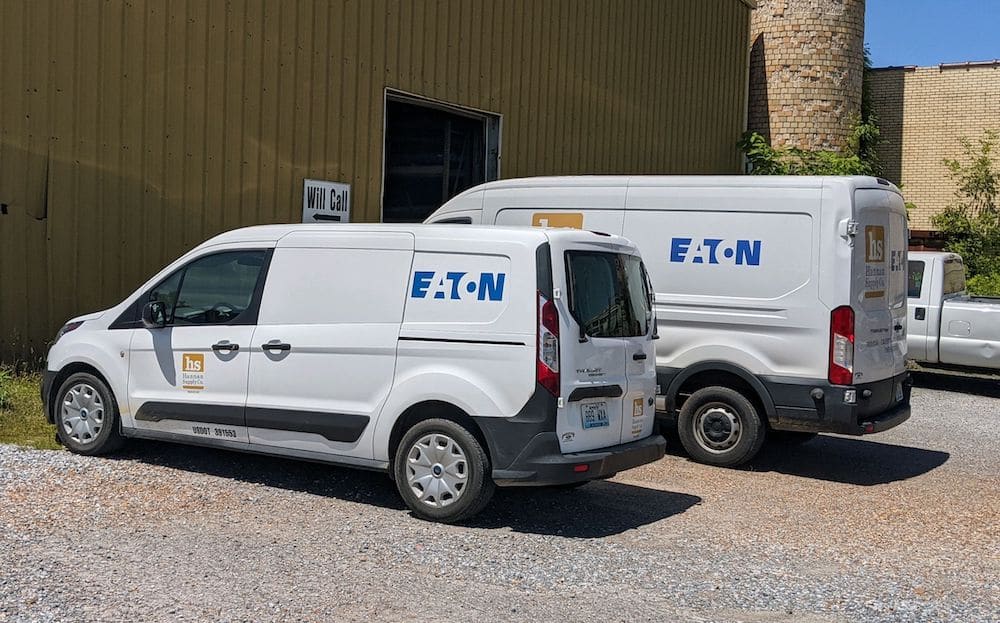 Delivery
Each Hannan Supply branch has a fleet of delivery trucks, and each vehicle is equipped to transport your products safely. Our staff also understands that time is essential to your business. We never waste a moment when making deliveries.
24-Hour On-Call Service
Machines don't break on a schedule. They can shut down at any hour of the day, so Hannan Supply offers 24-hour service. If a vital piece of machinery shuts down in the middle of the night, call us immediately for replacement parts. We'll work with you to get the equipment up and running as soon as possible. Our branches handle the 24-hour on-call service differently. Please talk to your representative or call the location during regular business hours to determine how they can serve you during an emergency.