Electrical Supply Products
Electrical Distribution Equipment
We're more than your electrical supply company. We're your trusted partners. Work with us on any project, and you'll get quality equipment while also collaborating with Hannan Supply experts who can guide you toward the right products.
Take a look at our offerings and contact us to talk about your upcoming jobs.
Electrical Distribution Equipment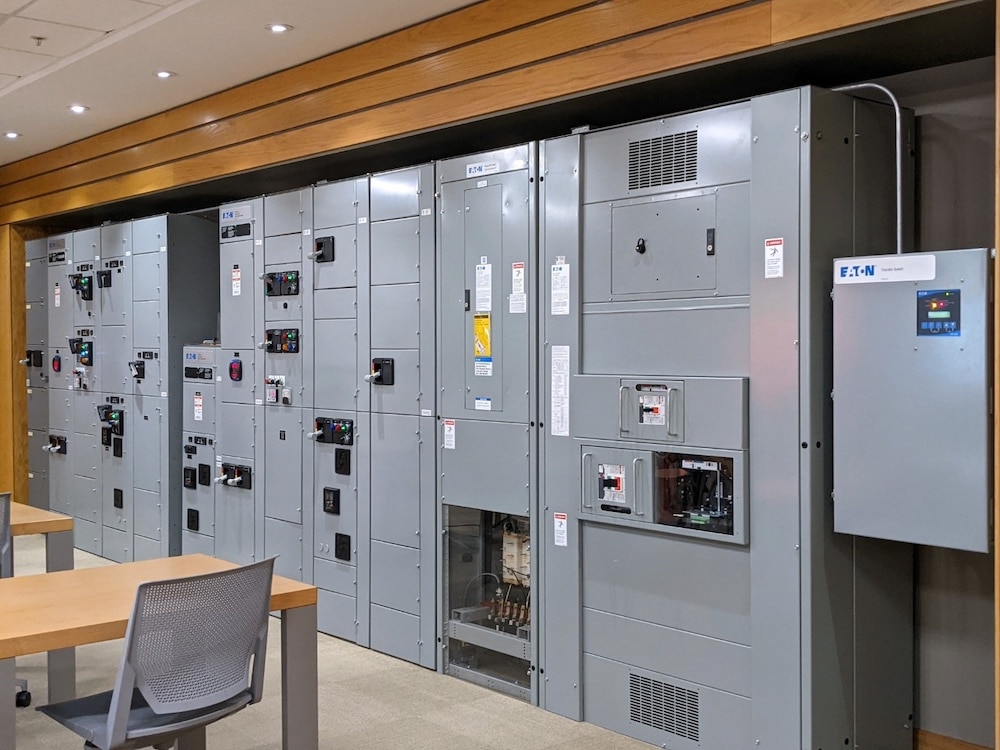 Switchgear & Motor Control Centers
Hannan Supply partners with Eaton on all electrical distribution products because of the company's reliable reputation. Eaton's extended support for motor control centers and switchboards improves delivery times and better meets engineering needs. Our team can also work alongside Eaton's Engineering Services division to help you locate and correct power quality issues. We can also help replace or add on to any existing switchgear.
Panelboards, Transformers, Safety Switches
Hannan Supply offers the layout recommendations and quotation assistance needed to secure commercial projects such as schools, malls, or hotels. We have a wide assortment of panelboards up to 1200 amps, transformers, and safety switches to provide a turnkey solution for product needs.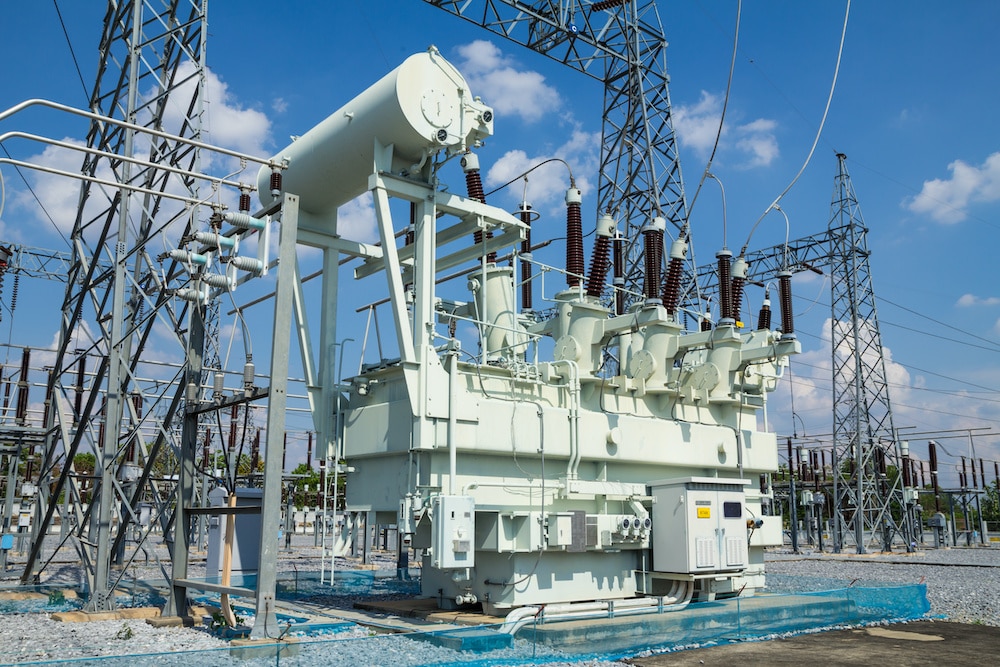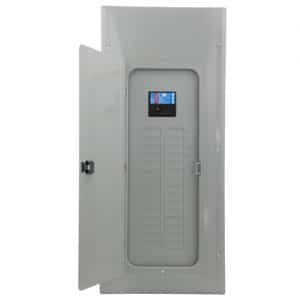 Loadcenters
Eaton loadcenters have a lifetime warranty on breakers and are easy to install. Our company offers a wide variety of copper or aluminum bussed panels to fit any budget. We work hard to stay up-to-date on the latest codes and electrical supply product improvements so you can get the best products in a constantly changing market.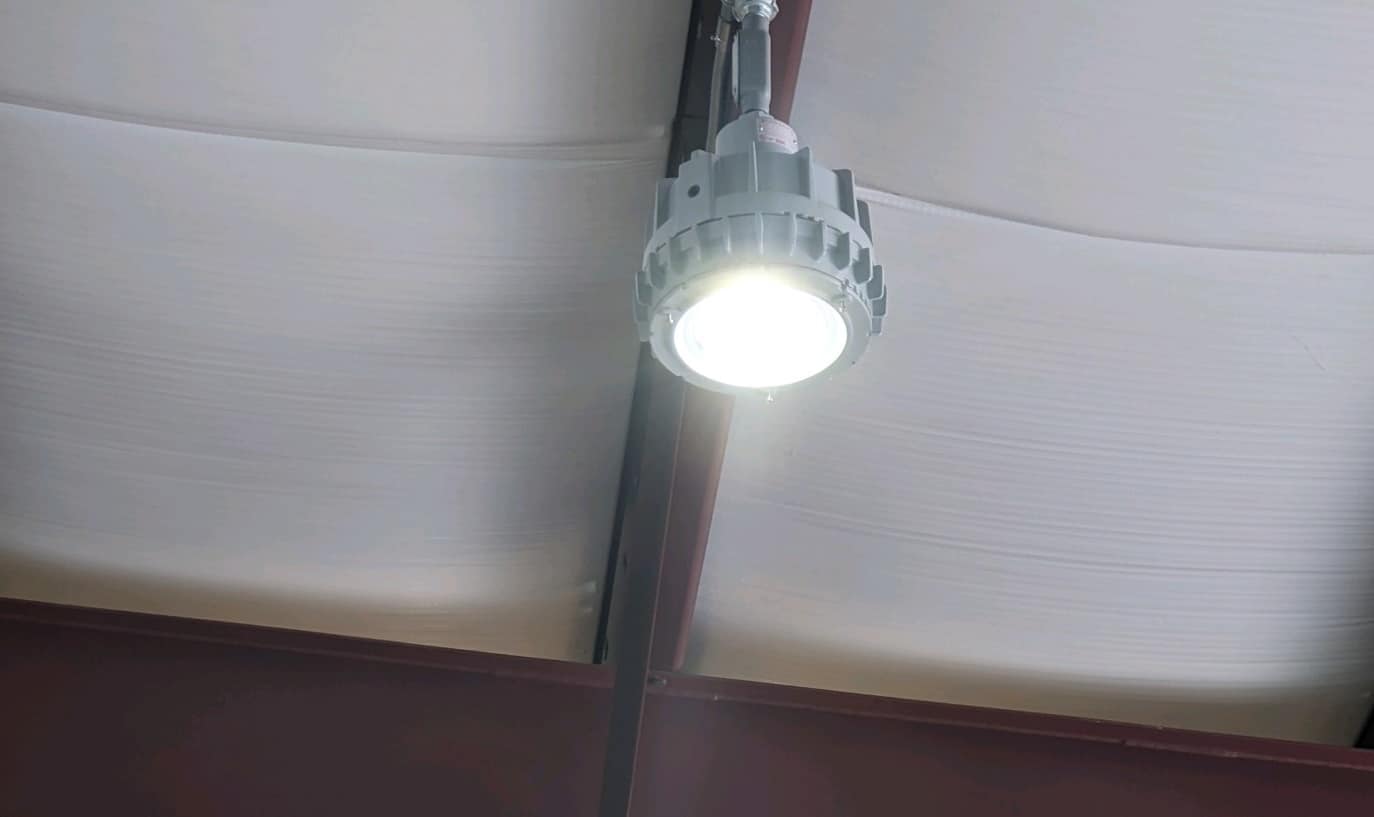 Industrial Lighting
Dusty and gritty environments can destroy light fixtures, causing hazardous working conditions. Our team can help you select the right lighting levels and fixtures for your industrial project. Together, we'll keep your workers safe. We carry products from Cooper Lighting Solutions, RAB Lighting, Hubbell Lighting, and Appleton.
Commercial Lighting
Poor office lighting can negatively affect employee productivity and comfort. Hannan Supply experts can help find the foot candles to keep your staff members performing at their best. We can also help design the lighting layout for your parking lot and sales floor. You'll get the most lumens for your buck with products from Cooper Lighting Solutions, RAB Lighting, Hubbell Lighting, and Appleton.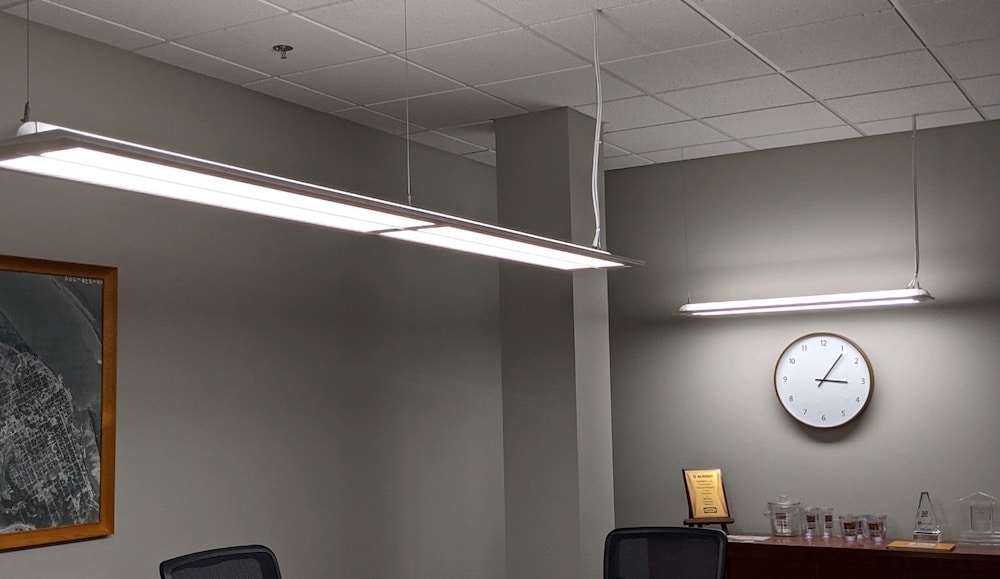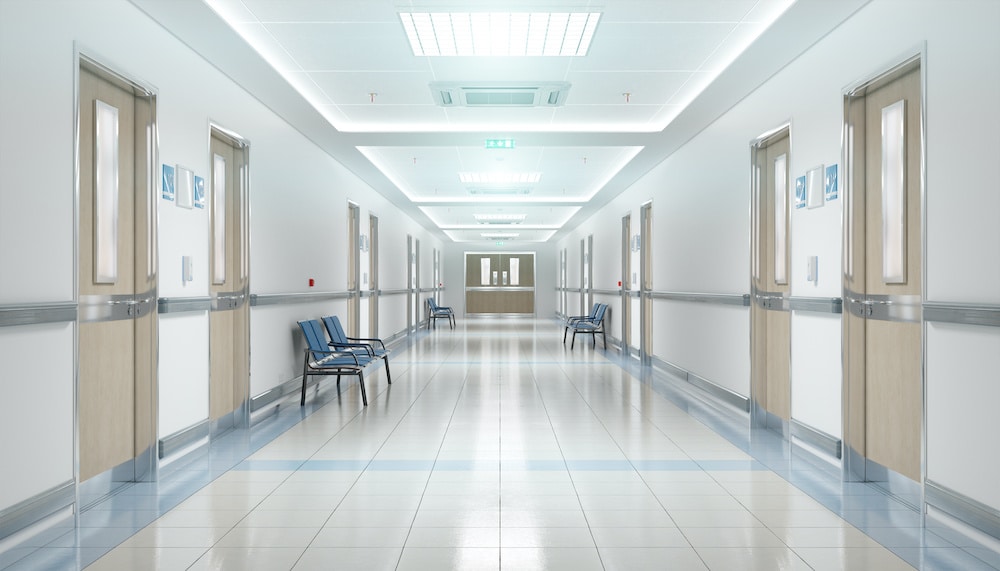 Institutional Lighting
We understand that institutional facilities must perform a wide variety of tasks under one roof. Yours might need a daylight harvesting and dimming system for a school or an intricate dimming control layout for hospital examination rooms. Hannan Supply can help you find the right lighting solution. Our company carries products from Cooper Lighting Solutions, RAB Lighting, Hubbell Lighting, and Appleton.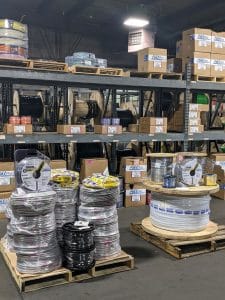 Copper & Aluminum Building Wire
We carry both copper and aluminum wires from Alan Wire, Encore Wire, and Houston Wire and Cable that meet clients' varied needs, preferences, and budgets. We also stock multiple sizes of Romex cable for residential wiring and MC-type cable for circuit size conductors for commercial applications.
Portable Cord, Tray Cable, & Control wire
Hannan Supply keeps a large inventory of portable cord, tray cable, and control wires. We stock portable cord for up to 300- to 600-volt applications. Unlike most competitors, we have various sizes of this cable on hand. Our extensive inventory of tray cables also includes varying sizes. These products come from Encore Wire, Houston Wire and Cable, and Omni Cable.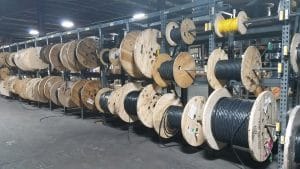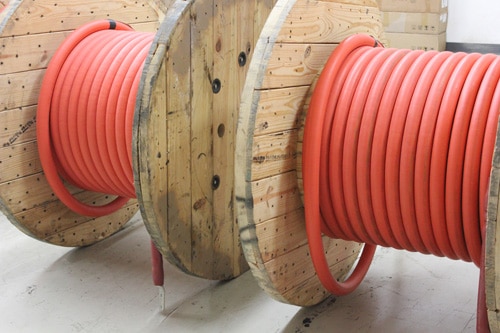 Medium Voltage
Our team has high voltage cable readily available for electrical contractors. We also stock terminations and splice kits for up to 15 KV cable, depending on wire size and KV rating. We partner with The Okonite Company for these products.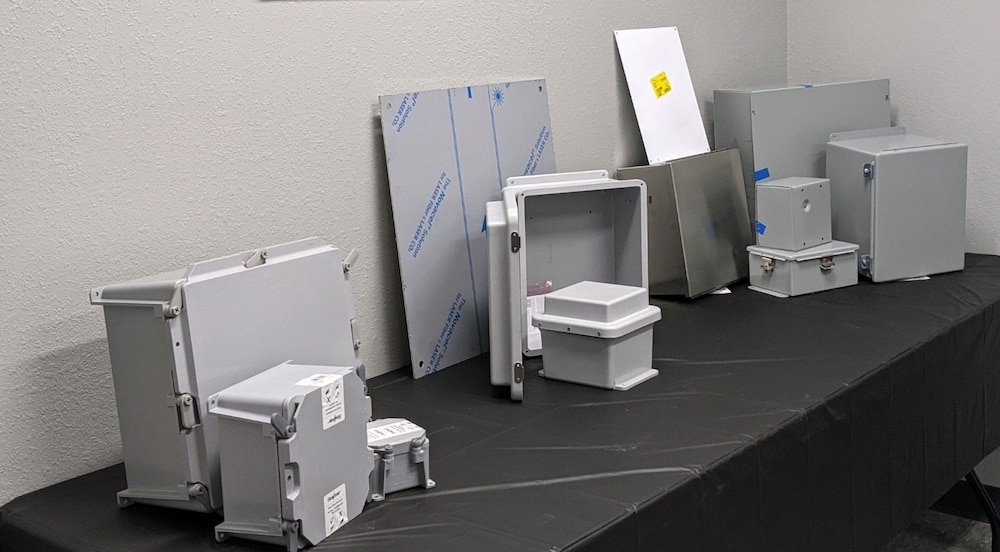 Custom
Get special custom enclosures from large console types to NEMA 12 versions with cutout windows in the doors. We work with Hoffman Enclosures, Hammond Manufacturing, E-Box, and Stahlin Enclosures to meet any need
Climate Control
Most equipment installed in an enclosure will generate heat, which attracts harmful dust. Protect your equipment with climate control. Purchase a vent fan where heat can escape or a simple cooling option. Our team can help extend the life of your equipment through climate control products from Hoffman Enclosures and Hammond Manufacturing.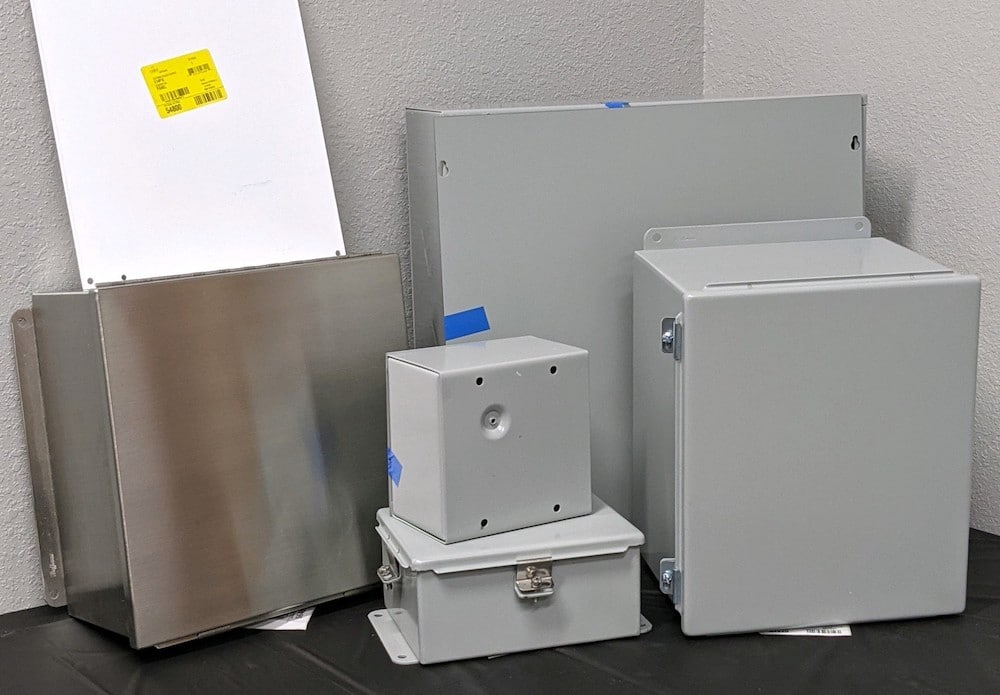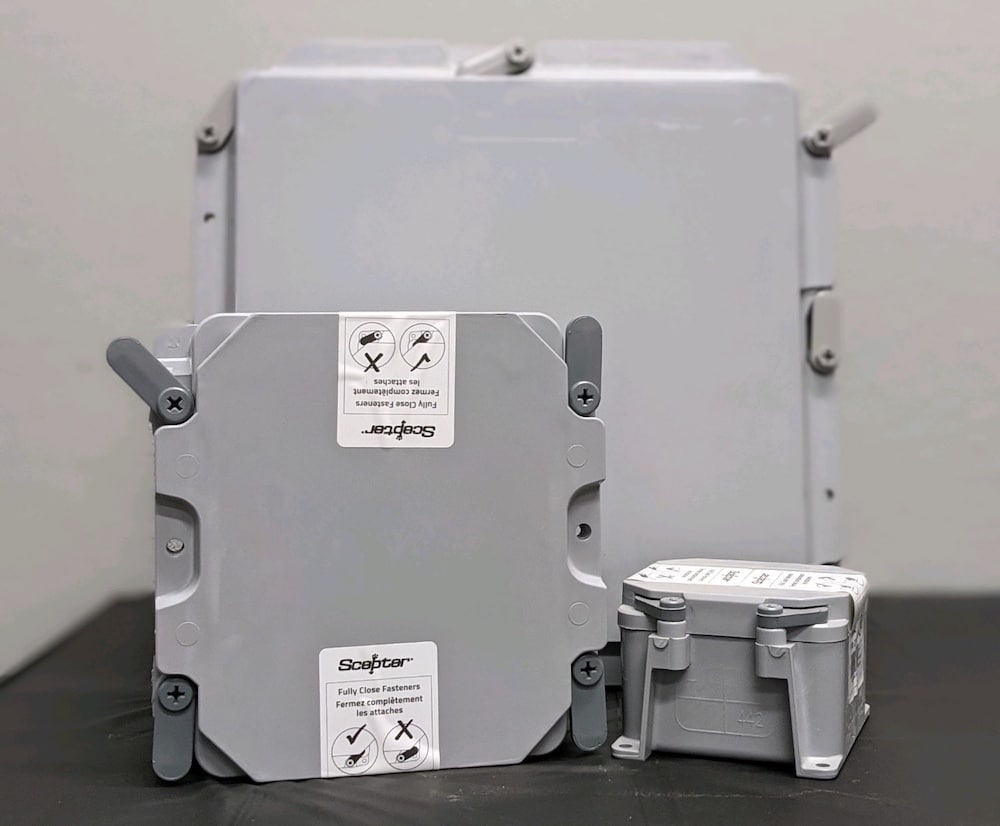 4X Polyester
Hannan Supply's stock of enclosures includes everything from NEMA 1 screw covers to NEMA 4X Polyester enclosure to PVC junction boxes. We also carry stainless steel or fiberglass enclosures for applications in corrosive environments. Our wide selection includes Hoffman Enclosures, Hammond Manufacturing, and E-Box products.
Freestanding
The Hannan Supply team can source large, freestanding enclosures at competitive prices from vendors such as Hoffman Enclosures, Hammond Manufacturing, and E-Box. We also operate a UL panel shop at our Paducah location, so call us for your next freestanding enclosure project.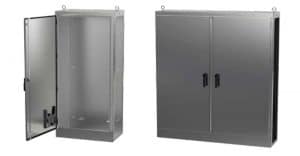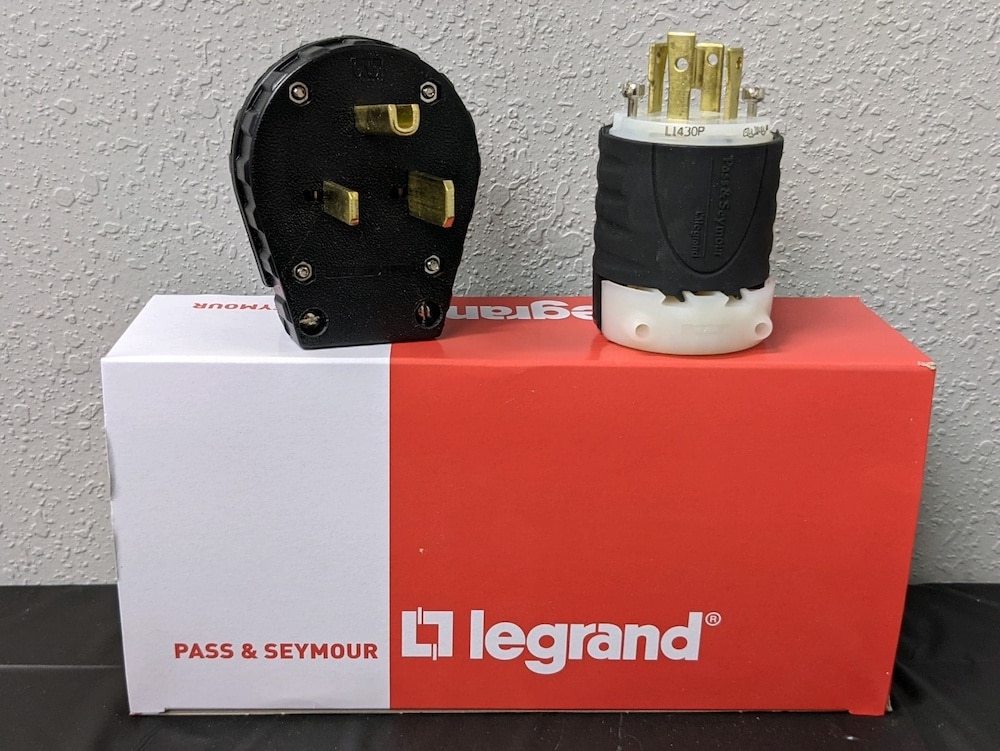 Twist Lock
We maintain a variety of twist locking devices. Whether you need a plug, a connector, or a receptacle, we should have it on the shelf. Our sales representatives have a working knowledge of these products. They can help you find items in our selection from Pass & Seymour Legrand, Eaton Cooper Wiring Devices, and Hubbell Wiring Device-Kellums.
Specification Grade
Our company supplies material for numerous commercial projects, which means we must keep a large selection of specification grade wiring devices. We carry a variety of electrical supply products from Pass & Seymour Legrand, Eaton Cooper Wiring Devices, and Hubbell Wiring Device-Kellums so architects and engineers have them for commercial projects as well as schools and other construction jobs.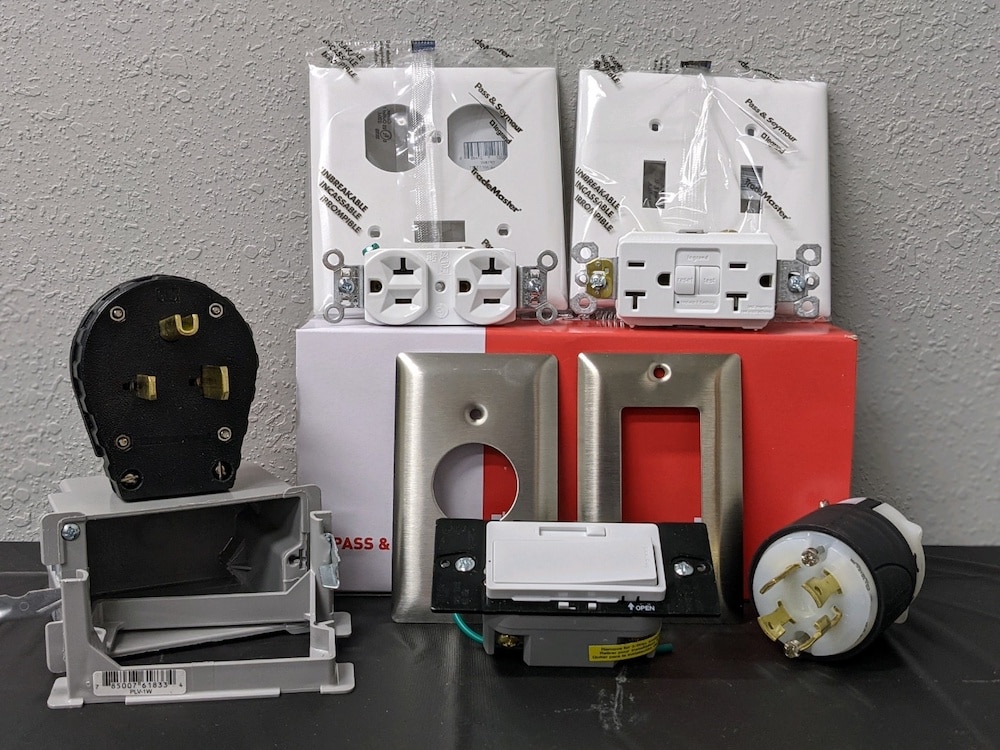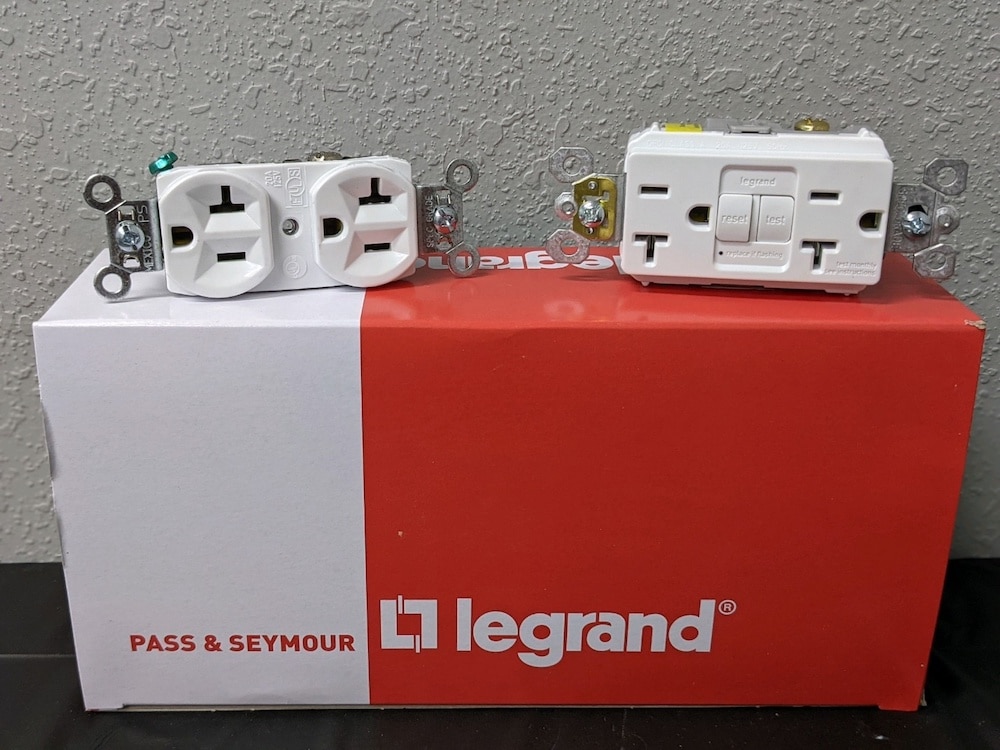 Residential
Find a wide range of residential wiring devices from Pass & Seymour Legrand and Eaton Cooper Wiring Devices. Typically, our company supplies the construction of single-family and multiple-family residences. Our experts keep up with construction schedules and think ahead on inventory to accommodate design changes and avoid delays in an electrical contractor's schedule.
Control Dimming
Want to use your phone to switch on house lights? We offer switches and receptacles from Pass & Seymour Legrand, Eaton Cooper Wiring Devices, and Hubbell Wiring Device-Kellums that operate through WiFi. You can control your lights from anywhere in the world!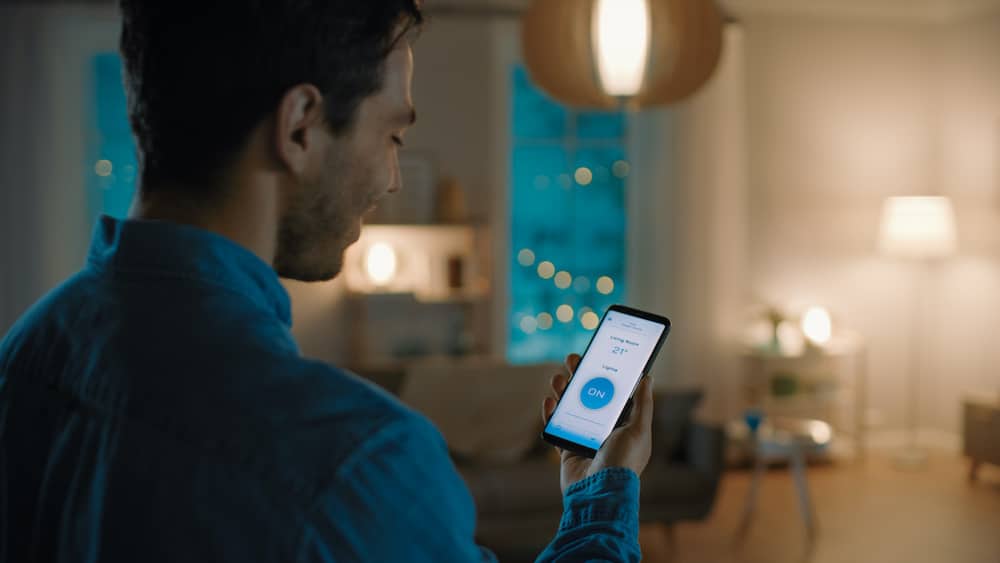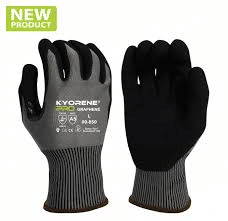 Gloves
There are several different styles and purposes for safety gloves today.  Are you working with sharp materials and need a cut resistant glove or are you working with a fine product and need to be able to pick it up, or maybe you just want to keep your hands warm.  We have the glove for whatever application you need.  After we all have experienced the latest virus, wearing gloves can sure help to protect you from contacting or spreading these deadly deceases.
Protection Equipment
Many different categories of protection equipment, ranging from safety glasses to Ear Plugs to Hard Hats and Face Shields.  Safety Vest are probably one of the most noticeable items because they are normally a bright neon color that will catch you eye and make you be aware or approach an area with caution, and that is by design, to prevent an unwanted accident.   Hard Hats, Ear Plugs and Safety Glasses are most common around construction sites and industrial plants especially when there is moving equipment, load machines in operation or the possibility of dust particles in the air.  Being protected and preventing a loss of time due to an accident is extremely important.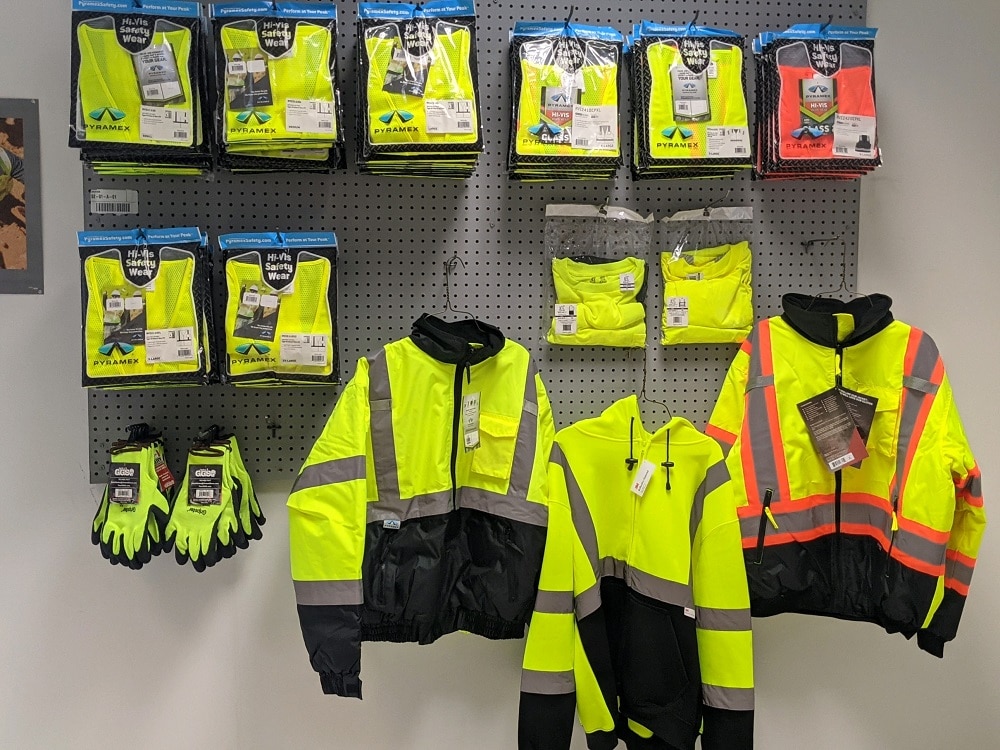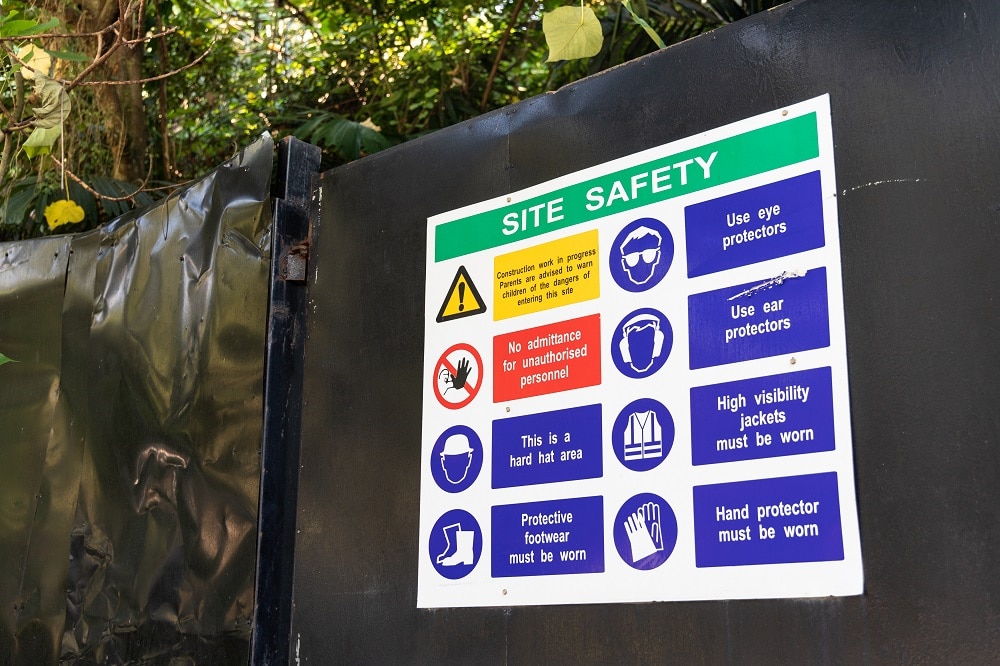 Signage
Using Signage is a very strong way to warn people of possible dangers and alert them to areas they are not allowed into.  It is important to mark all areas what they are for, and who is allowed in those areas and who is not, so make sure you have the proper signage.  We can provide you with any verbiage you need, either through a standard stock sign or we can have a custom one made specifically for your application.
Fall Protection
If you are in a situation where you are required to be 4' off the ground then you are required by OSHA to have some type of fall protection in the event you were to fall, you would not hit the ground and suffer a major injury or possibly death.  Depending on your need we can outfit you with the best protection to help on a construction site, grain bins, industrial plant or working on a bridge, let us help you stay safe and prevent any accidents from falling.