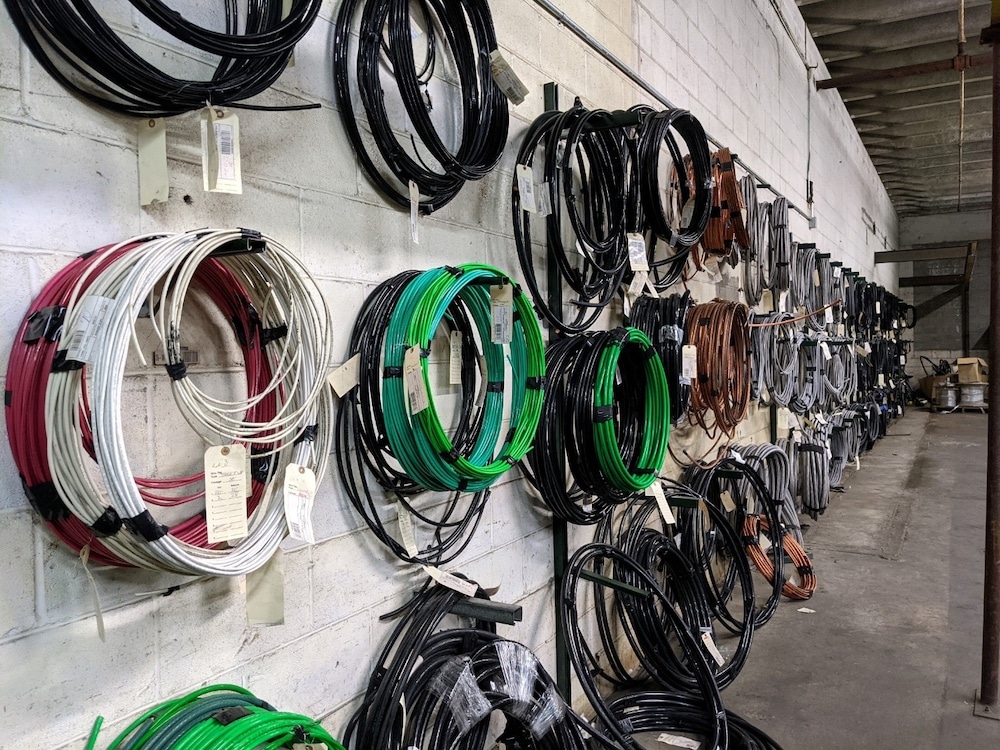 More Than an Electrical Distributor
You can order electrical equipment from anywhere—but do you know if it best suits your needs? That's why Hannan Supply is more than an electrical distributor. We're your partners. Our staff have extensive knowledge of electrical equipment and parts and can help you find the right product at the right price. We even have sales personnel on-call 24/7 to help you navigate emergencies—day or night. 
Hannan Supply has been providing electrical parts and equipment to engineers, electricians, and industrial companies since 1968. Over the decades, we've built a reputation for reliable service by providing quality products to customers throughout Kentucky, Tennessee, Indiana, Illinois, and Missouri. We even offer training seminars to help you stay up to date on the latest technology in the electrical industry.